The Single Best Way to Promote Your App
Wednesday, 03 October 2012 17:34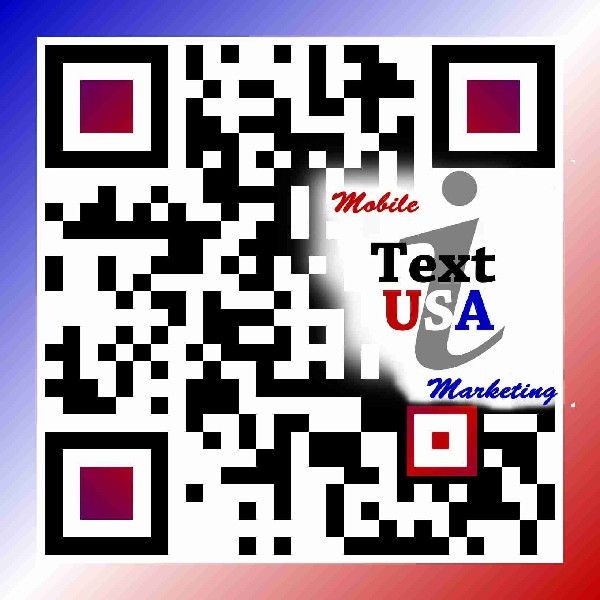 ITextUSA August 2012
Mobile native apps and Mobile web sites.
A few years ago there was a distinct difference between mobile (native) apps and mobile optimized websites. Mobile apps were on the rise because of some key features like its downloadable to your phone, have an icon on your home screen, lots of unique functionality. At this time it was the only well known way to communicate to your customer base via a phone. While mobilized websites were almost not existent at this time. Things have come a long way since then. The lines between the two have come together to form a large grey overlapping area between the two.
Now the purpose of having an app is for some really high functioning software like a game or to have a very large m-commerce page. I've downloaded the Stihl (chainsaws and power equipment) app. I now have the complete catalogue and can order right from it inside the app. It's high functioning with some unique features. Apps typically start around $5K and go up quickly. The business also needs to build 2-3 different ones because you need a different app for iphone, droid, and blackberry. The back end coding is different for all of these. It's ios specific program. This means the money invested in a true native app is huge. The customer also has to go to the marketplace or app store, find it, (potentially buy it), and download it. When a company wants to change the information in these native apps they need to contact the developing agency to change them all. This means they need to update both their website and mobile app. Typically a native app takes a few months to develop and have customized.

Mobile optimized websites have come a long way.
We have the availability to sync their full website with our mobile optimized website with colors, pictures, logos and put a mobile redirect in place. This will make it look like a native app in appearance. The syncing that takes place can happen as often as every hours. This allows the company to update the full website and not worry about the mobile page (unless they do some major shifting). Placing the mobile redirect allows the customer to have access to the mobile version without downloading anything and visiting one of the stores. With any web page that you view on your phone you can download, same is true with the mobile pages. We also have the availability to place a custom icon in the program which allows the icon to be seen on the phone's home screen. Our mobile pages are web based and not ios specific, this means that no matter what type of phone you have your able to view the mobile page. Our price for mobile pages start at $895, we also only need to do this just once. We are able to start so low because we're not starting from scratch, we're starting with the content already in place on their full website. We are manipulating the format and adding features that are unique to mobile. This allows us to give the look and feel of a native app in a shorter turnaround time and a fraction of the cost. We can have it built in roughly 10 business days. The redirect may take longer depending on how cooperative their web developer is. The only limiting factor that can come up is how new the website is and what type of program they used to build it. We can not capture a flash driven website or one that used a picture map to develop it. We really like those that are built with a wordpress template or html5. If the company doesn't have or doesn't want a full website our mobile pages can be stand alone. We can build the mobile page as if it were an actual website by inserting SEO tags and Meta Tags to help it show up in search engines. This is custom work so there is a custom price that goes along with it.
These are just some of the reasons why our system works, is more effective for most businesses, and is cost effective.
If you have any questions regarding a Mobile website  please contact me.
Thank you,
Jesse Wixson
iTextUSA Mobile Marketing
VP Sales/ Customer Service
Ithaca NY, 14850
(607) 342-5758
888-690-7740
Jesse@iTextUSA.net
www.iTextUSA.net